Building a healthy environment that supports community and people.
Welcome to Aurora Womancare!
We are a family practice clinic serving women in the Aurora-Denver area.
We take care of acute and chronic illnesses, and we practice preventive medicine.
We want to help you become the healthiest you can be!
Annual exams/Well visits
Pap smears, colposcopies, endometrial biopsies
Discussion about recommended screening tests and vaccinations
See "Our Services" for a list of specific examples of the care we provide here.
Please call us at (303) 671-6110
Opening Hours
Monday - Friday 8:00am - 5:00pm
Saturday Closed
Sunday Closed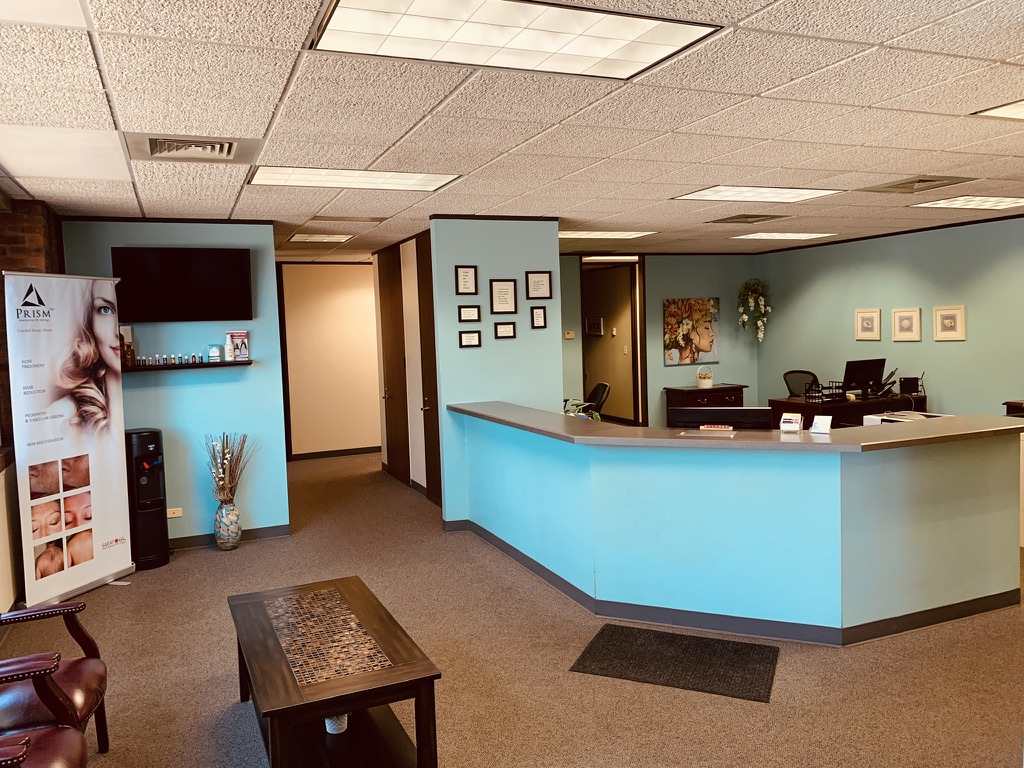 3035 S Parker Rd # 562, Aurora, CO 80014